Experiences of Over 1,000 Customers:
LIFE
PARENTS RELATIONSHIP
"Through Lifestyle Perfected coaching I've increased the level of love and communication with both of my parents, we enjoy each other more and it's positively impacted other personal and business relationships as well."

Catherine Deane

CEO of Catherine Deane
PHYSICAL HEALTH
"I'm so glad I engaged with Lifestyle Perfected to get into shape. Not only did I lose 12 pounds, I've built a completely new relationship with nutrition and systemized my health process and calendar for consistency in my ongoing wellness."

Jayesh Punater

CEO of Nucleus
SELF LOVE
"I've elevated my self love from a 3 to 9 out of 10 and improved my experience of romantic relationships and life overall."

Aliza Rivka

Certified Dance and Movement Therapist
BUSINESS
LEADERSHIP
"I've integrated wellness and authentic communication into my company culture, getting the best from and for my people and surpassing our $40 mil annual revenue goal."

Anibal Perez

CEO of Porta
ACQUISITION
"Lifestyle Perfected founder coaching empowered me to enjoy and accelerate the journey of taking my startup from $0 to $60 million exit in 5 years."

Jeff Smith

Founder and CEO of Scalable
SALES
"Lifestyle Perfected alignment coaching and systems enabled my to be in flow with my teams and increase revenue by 6,600% from $720,000 to $48 million annually in 24 months."

Bobby Brannigan

CEO of Mercato
The Lifestyle Perfected Methodology
Align
Choose Your Feelings and Thoughts
We provide Alignment Patterns to achieve your desired feelings, beliefs, and actions to achieve your vision in any area of life or business.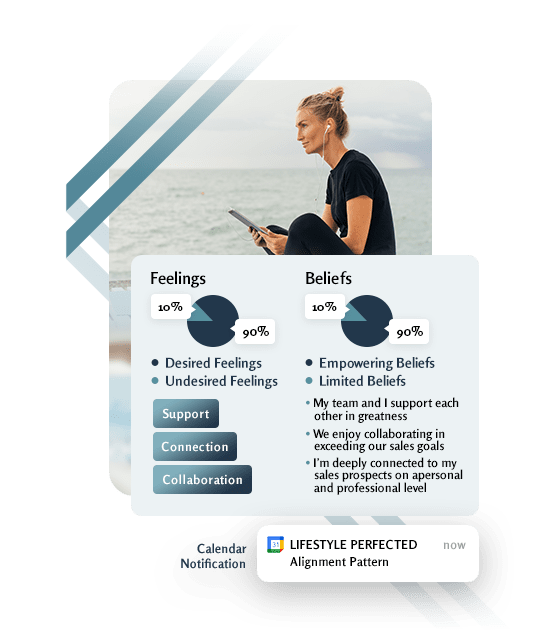 Automate
Structure Creates Freedom
Automate your aligned vision through executive management and productivity tools so you can enjoy living and achieving on a foundation of effectively structured systems.
Achieve
We Achieve What We Measure
Actionable metrics on feelings, beliefs, vision and actions on an individual, team, department or company level empower you with the clarity to achieve anything in your life and business.
Complete Alignment and Balance In Life and Business.
12 AREAS OF LIFE
Purpose and
Passion
Money
Business
Body Movement
Nutrition
Mental and Spiritual Alignment
Time Creation
Leadership
Romantic Relationships
Family
Personal Relationships
Self Love
12 AREAS OF BUSINESS
Hiring and Retention
Company Purpose and Values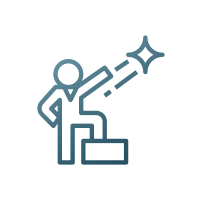 Leadership
Communication and Relationships
Passion and Organizational Roles
Marketing and Lead Generation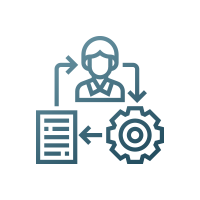 Sales Process and CRM
KPIs
Time Creation
Systems Automation
Financing and Investment
Financial Management
Lifestyle Perfected Results By The Numbers
18%
improvement in experience of life and business after one Alignment Session
8.4/10
Customers recommend this program

98%
90%+
ratio of positive to negative thoughts
*Based on Customer Surveys and Company Data
WELLNESS SOLUTIONS FOR YOUR BUSINESS
Over 100 satisfied CEOs and 10,000's of team members feel better and are achieving more with Lifestyle Perfected.
Meet Your Lifestyle Perfected Team
Asking for support can be challenging so kudos to you for booking your session.
When you engage with us you immediately receive the support of our team of experts to align, automate and achieve the goals you haven't quite been able to reach.